Get to Know
Lexus
Lexus is the luxury vehicle division of Japanese automaker Toyota. The Lexus brand is marketed in more than 70 countries and territories worldwide and is Japan's largest-selling make of premium cars. It has ranked among the 10 largest Japanese global brands in market value.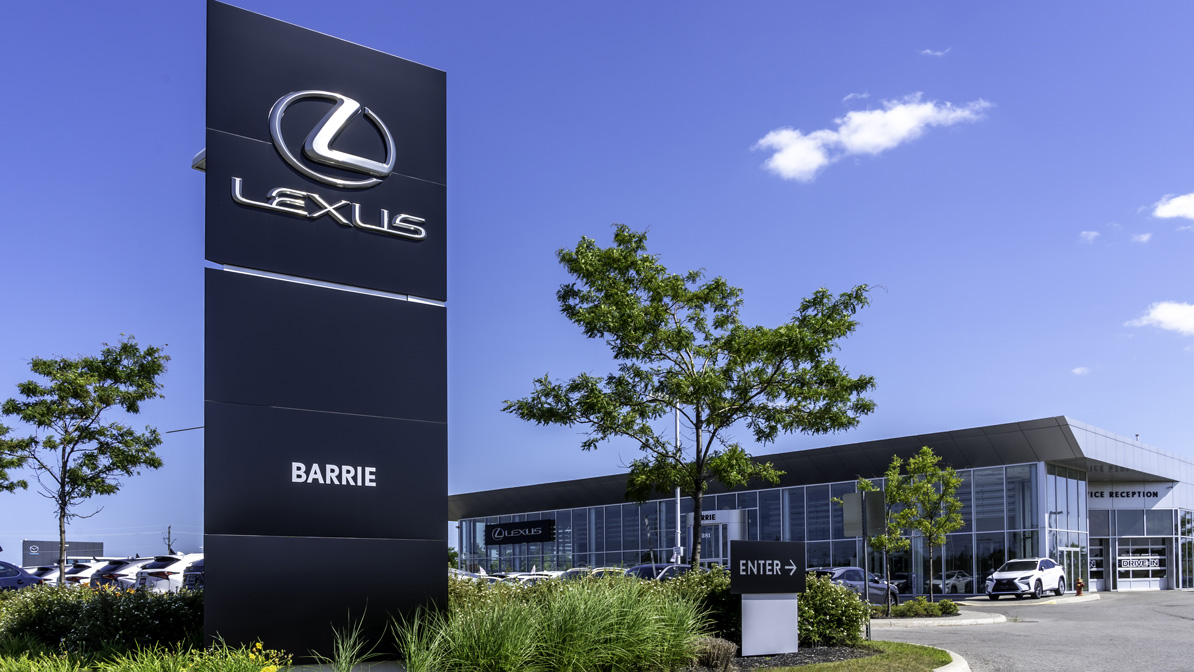 The Challenge
Lexus Connect is the private social network used for sharing content between Lexus and the firm's global partners. Based on our previous experience and our knowledge of SharePoint, the Lexus Connect team asked us to work with them to rebrand the platform and to extend its current features.
Although the team were able to supply extensive code, everyone recognised it would take time to understand the current logic before delivering the project. This was a time critical project and, as a result, it needed to be completed quickly.
The Solution
Once we understood the infrastructure, we worked closely with the in-house team, joining all their project planning sessions so that we could work in partnership to create the upgraded version of the platform. Building the new enterprise infrastructure and ensuring it remained compatible with the older features was a major challenge – but we approached it confidently and with a clear agile methodology.
As a result, we were able to deliver a number of new features including:
An access request feature for Lexus Partners with an approval and registration process
A calendar
Discussions, reminders and groups
A platform to request, deliver and manage assets and collection between Lexus Partners
We created a separate server for processing long tasks, we fully rebranded the platform and we forensically reviewed
and improved the coding for the site. As we built new features we constantly referred back to best practice to ensure that the site would work smoothly and seamlessly.
Our team were able to add real value to this project through our specialist knowledge of .net and SharePoint, which allowed us to improve the overall infrastructure of the site, to optimise website performance and to write new onetime tools for fixing and migrating data using Aspera Connect.

The Results
The improvements and changes we have implemented have been very effective, and the team at Lexus Connect are delighted with the results. Alongside the implementation of new features and adoption of new technology to enhance the operation of the site, we have delivered faster site access and a much-improved UI/UX experience. Content is now much more effectively organised and product ordering and quoting is much simpler than it was previously.