Get to Know
Lu'lu Naturals
Lu'lu Naturals brand offers an all-skin skin care & supplements product line. They were looking to expand their business by creating an E-commerce website which would showcase their products and branding. They approached our team to develop this project.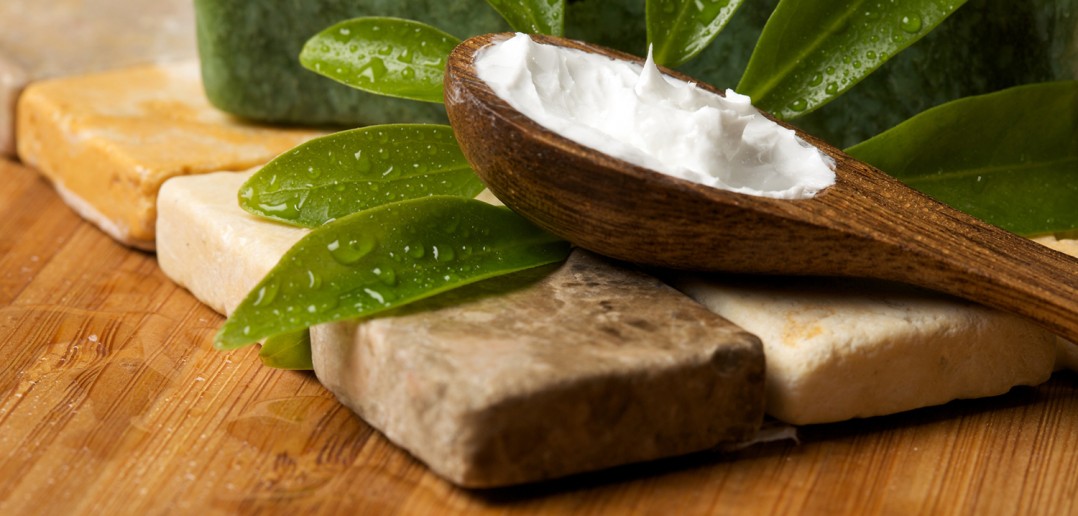 The Challenge
It was necessary to develop an SEO friendly E-commerce platform with a set of custom functionalities such as custom referrals, custom shipping management and a responsive design. The client also needed a customized email notification system with full integration for Amazon, Paypal with payment gateway, integration for Facebook, Twitter, Youtube and Google. Fully customized account dashboard was required as well, with various capabilities for management and overview of: orders, personal information, subscription stats, referrals, cart, wishlist, recently ordered items and order history.
The Solution
After initial investigation, we identified the project scope, arranged a communication plan with the client, established the client's involvement during the project development and chose the right strategy for development. Considering the number of features, the client requested their completion over the 6 months development duration period. SCRUM Agile method was chosen to ensure the team worked collaboratively with the client and stayed in sync. The initial production release was completed after 5 months, and the succeeding 2 months were spent to refine the product and release subsequent iterations.
The Results
Along with standard features, most web pages include login, account management, basic pages such as Home, Contact Us, News, FAQ, Help, About Us. We developed a custom dashboard, and provided the client with a fully custom CMS backend system packed with different functionalities such as CMS for Information Page and for individual content. 
The client gained the ability to view, edit, create and fulfill orders from the admin panel; complete invoice management, shipment management; create one or multiple shipments and credit memos per order to allow for split fulfillment, and reporting with ability to print invoices and packing slips.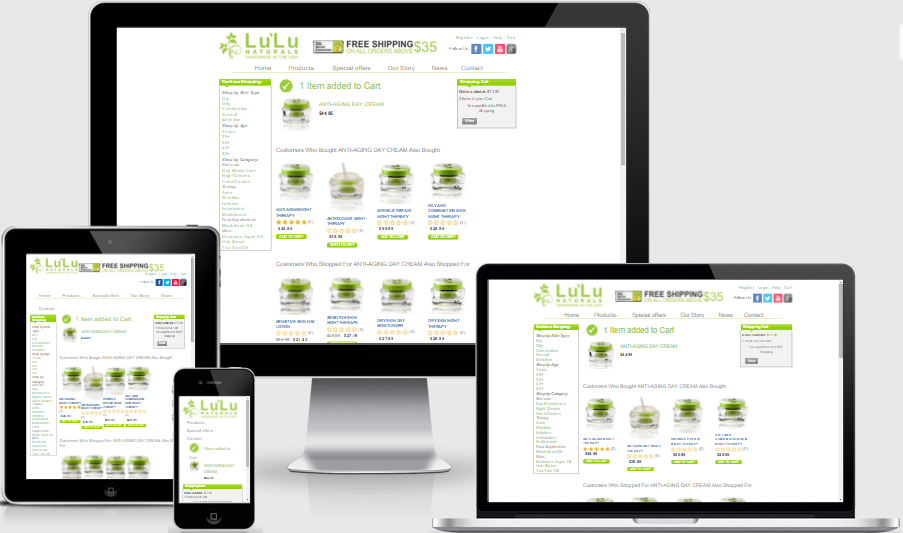 Infinity Mesh delivered an innovative solution for our website to address an issue we had been grappling with for a long time, how to easily and effectively make available the numerous documents we hold on the site to our multiple groups of users. Job done - an excellent result!

Zlatko Vejzovic

CEO and Founder