Get to Know
Schwozny Analytics
Schwozny is a company that provides services for data analytics and management to pharmaceutical companies which outsource experimentation to other contract research organisations. Schwozny clients have access to a powerful one-stop, data repository that will increase information content to provide decision-making data and ensure timely visibility with potential industry partners.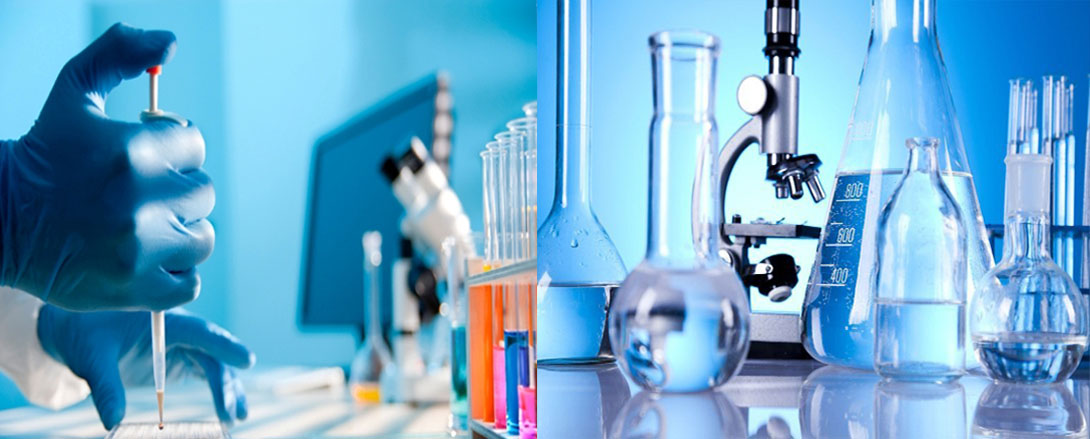 The Challenge
Analysing complex data from any pharmaceutical or biology research related business often means you will have to deal with many different picture formats. Images would have to be modified and enhanced within a tool, thus an additional challenge was developing and implementing such capabilities. We were given a complex task of building a tool which would open and display images of any format and size, setting it up for modification and further analysis.
The Solution
Following a period of extensive research during which we focused on the challenge of loading and displaying very large resolution pictures in a prompt and effective manner, we came up with a solution which transformed them into a set of lower resolution images with considerably lower size. Our team then developed a framework within the tool which enabled image enhancement and modification tailored to the users needs. We used breakthrough technologies in cloud storage, computing, and software deployment to deliver the final product.
The Results
When opening any image, a relevant image from the set was displayed using image-tiling techniques based on the zoom they were currently using. This approach was very fast, and images would load seamlessly.
Aspects that I have been most impressed with IM are dedication to the project, resourcefulness and production of very high quality work. The diligent efforts by IMs have manifest in the production of stellar work product. The work the IMs have performed is exceptional, a well-founded mixture of functionality, performance and style.

Joel W. Schwartz

President and CEO – Schwozny, Inc