Mobile app development
Helping your business with world-class mobile application development services.
Transform your business ideas into mobile apps with Infinity Mesh. We make mobile apps for platforms like Android, iOS, and cross-platform solutions like PhoneGap. Our mobile app development team has years of experience developing high-quality apps in the Google Play and iOS app stores, and we can also provide custom mobile app solutions that grow your business.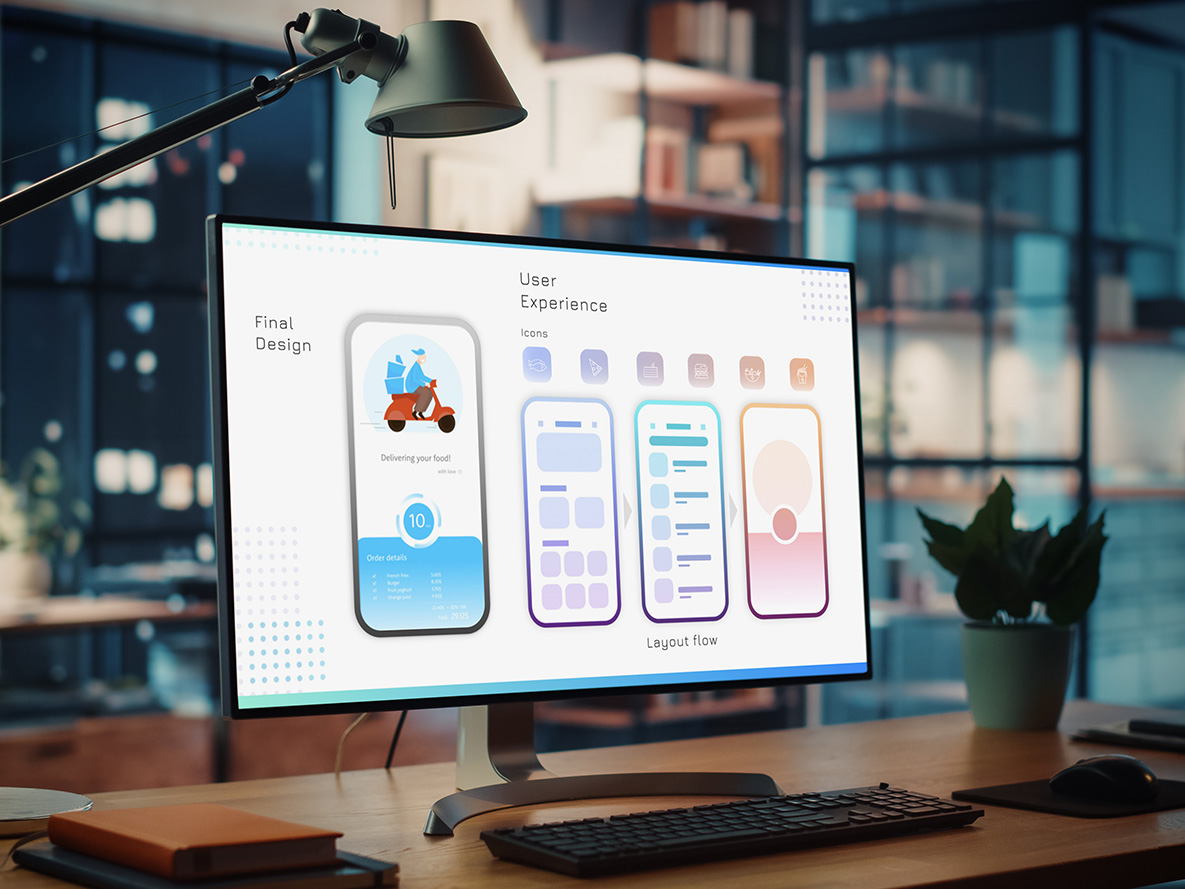 UI/UX design
Better design for a better digital experience.
We help brands create powerful, engaging digital experiences and customer journeys that lead to conversions. Trust us to lead you to better customer navigation of your digital landscape. We will elevate your UX/UI to create a modern and intuitive experience that customers will love.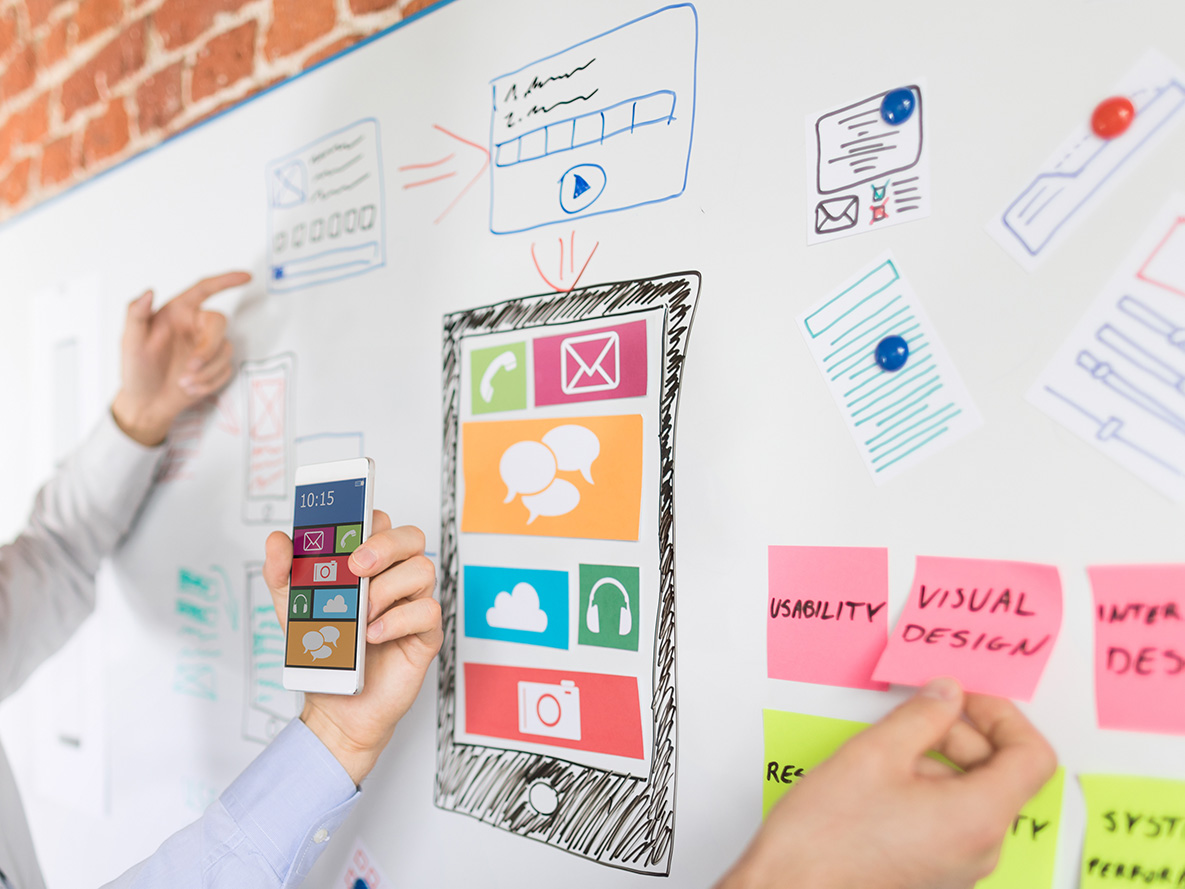 Development
Plan a digital transformation that will launch your business.
Our experienced web developers can bring life and functionality to complex use situations and help you deliver unique, fully responsive websites, mobile apps, and custom applications. We build platforms and technology that drive your business and increase engagement. We will build and maintain a beautiful website that tells your story and leads to conversion rates that will change how you do business.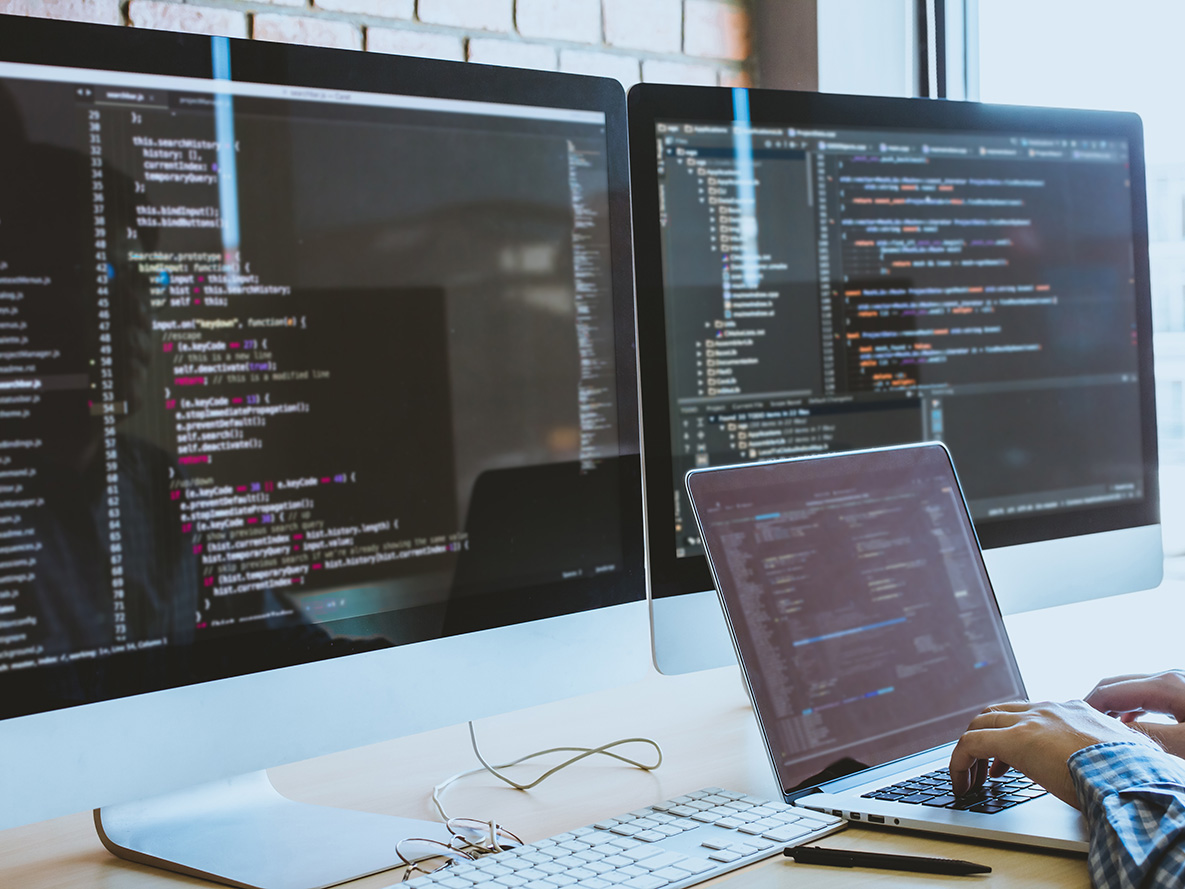 DevOps
Deliver solutions and services faster.
Modernize your IT operations with tools, tech, and methods for success. Turn to us to transform your operations and optimize development life cycles.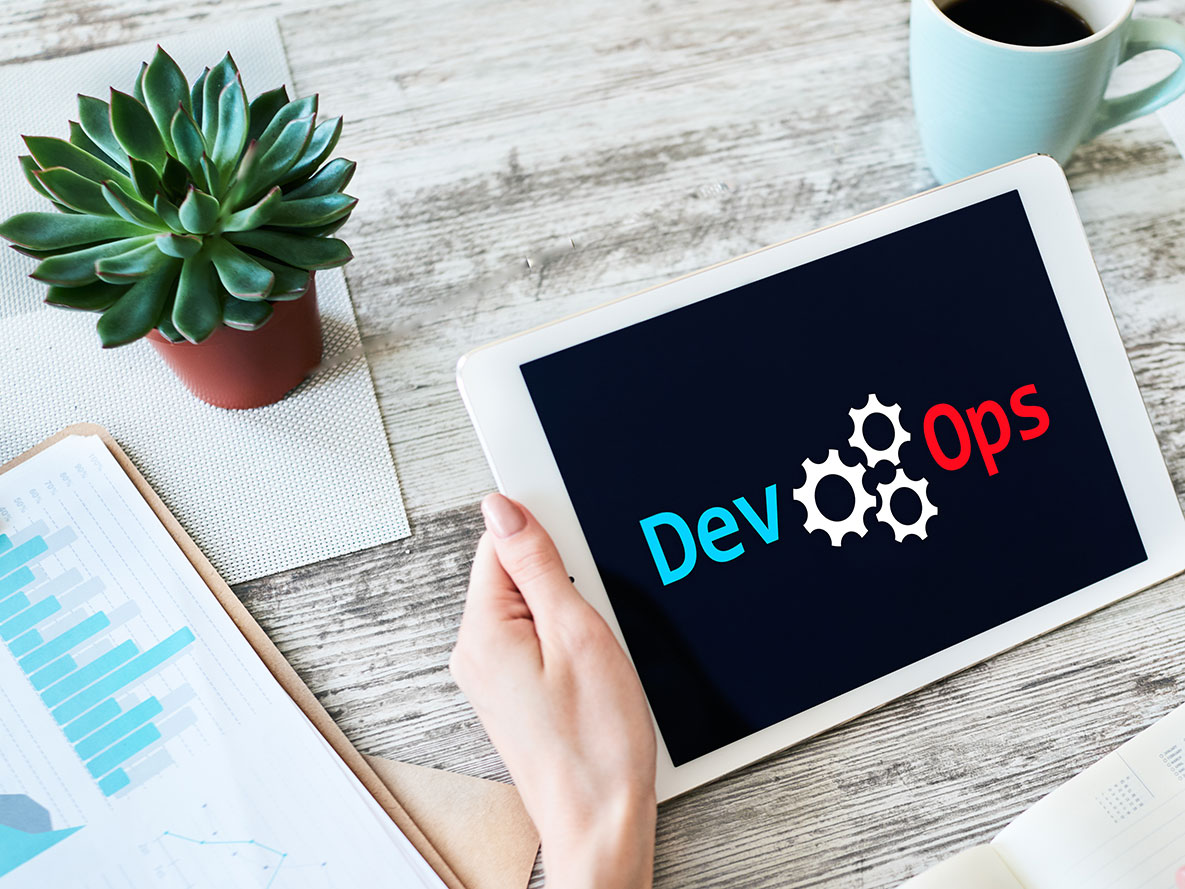 Software security
Operate with confidence.
System-wide security with robust designs that assess, mitigate, and protect your software systems from vulnerabilities. We use the industry's most powerful tools to shield virtual, cloud, and software technologies and create systems your customers can count on.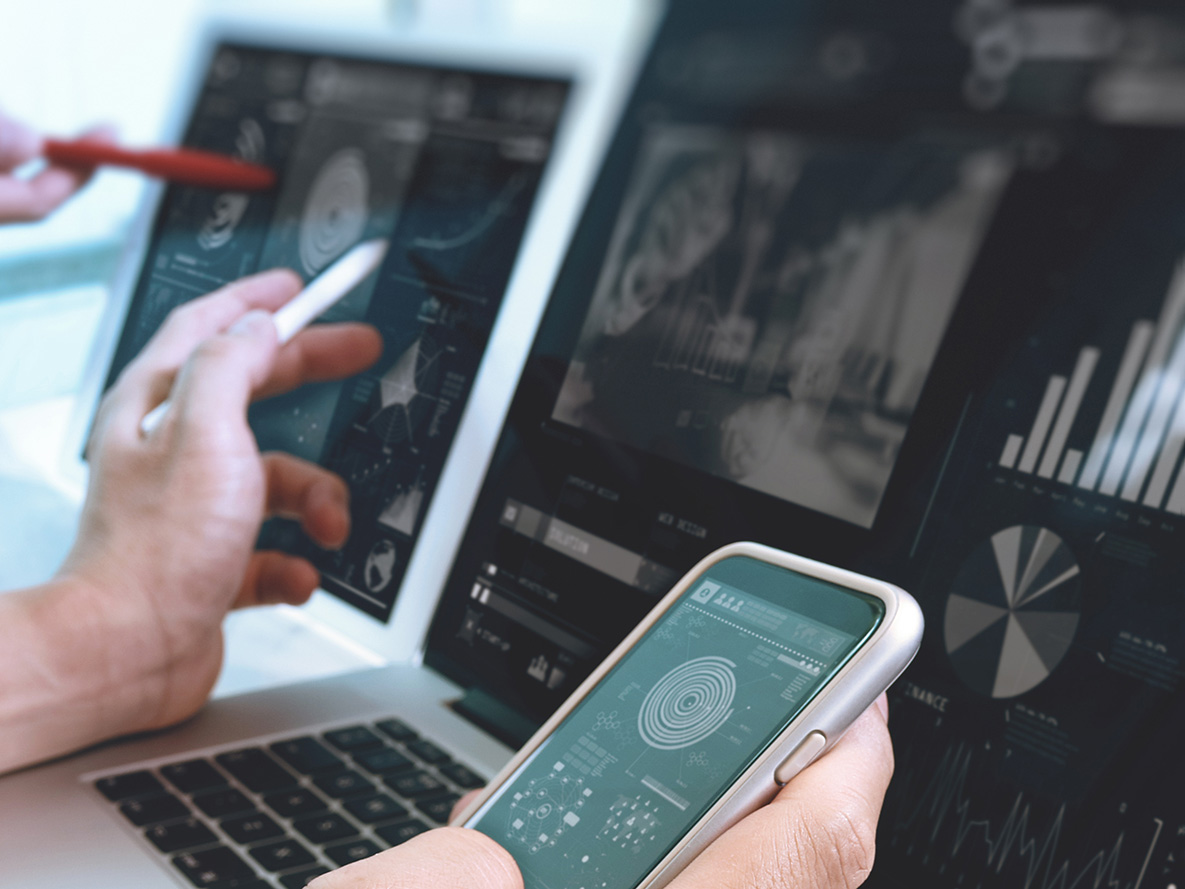 Testing & QA
Full-cycle software development QA and testing services.
Trust us for functional, performance, security, test automation, usability, compatibility, and integration testing. Our team has a full range of testing certifications and years of experience custom fitting testing solutions to a huge variety of clients.
Learn more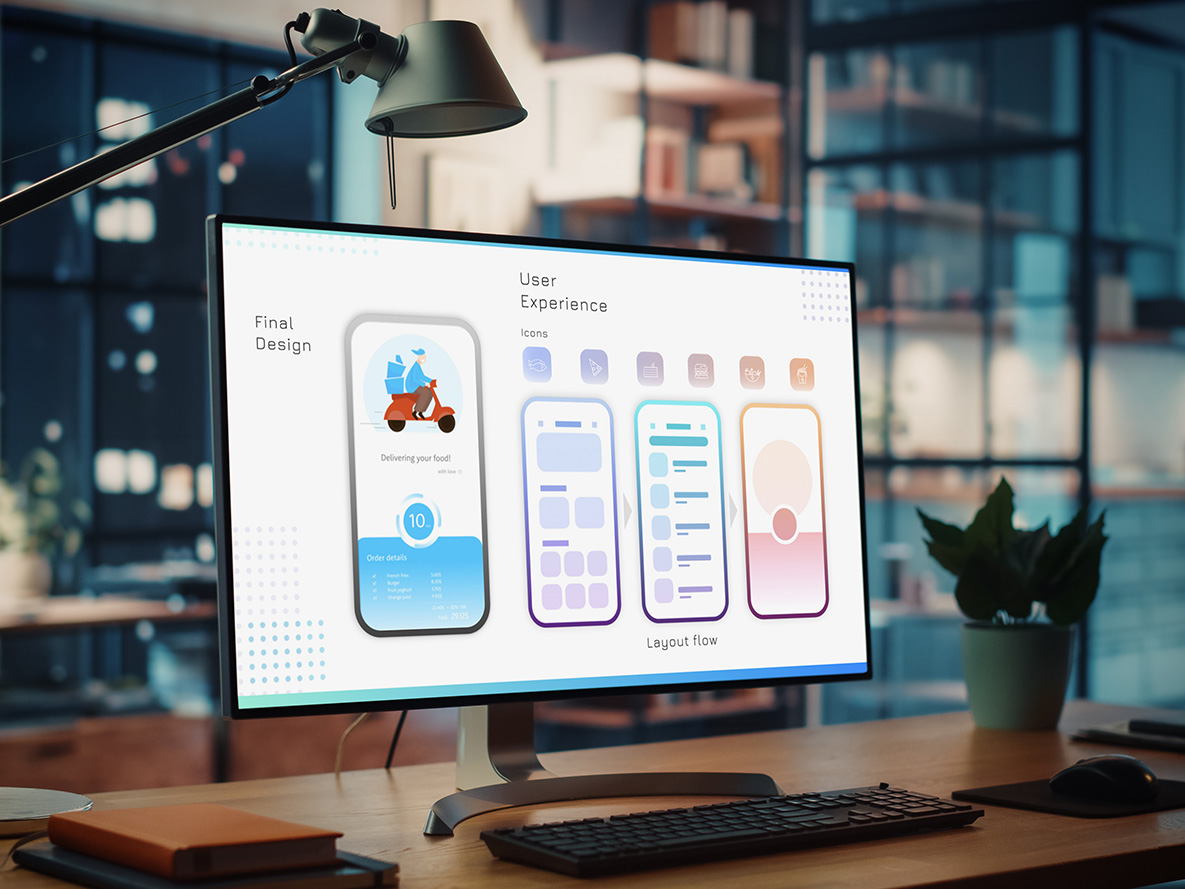 Custom software development: Your go-to partner
Want your project done right the first time? You can count on the skilled and talented developers at Infinity Mesh, who bring holistic and innovative solutions to individual problems to act as your strategic partner in business development.
Skilled
We are a team of highly trained developers
Scale
We are flexible to your project scope
Savings
We employ innovative solutions that save you money