Deliver content faster
Let us help you create an agile, digitally transformed company that is essential for today's complicated business environment. We offer solutions that help you grow revenue, open up new markets, and boost productivity.

Our solutions specialise in extensible architecture that extends your business logic and workflow, the creation of real-time workflows that streamline how you create, manage, edit, and publish content, solutions ready for integrations with a long list of plug and play tools, and creating purposeful partnerships that drive better, faster, and more successful results.

We have a team of certified developers who are highly skilled in working with Sitecore, Kentico, and Umbraco.
We specialize in
.NET

CMS solutions


We are certified
Sitecore
Making connected consumer life cycles possible. We can implement Sitecore CMS to enhance your digital asset management. We help businesses integrate large-scale Sitecore projects across many industries, from manufacturing and higher education to finance and healthcare.
We help deliver rich digital experiences at scale, with integrated web solutions and large-scale architecture that leverage cloud solutions and create secure extranet portals to drive engagement with customers, partners, and suppliers.
Turn to us to help you make the most of your Sitecore digital experience platform.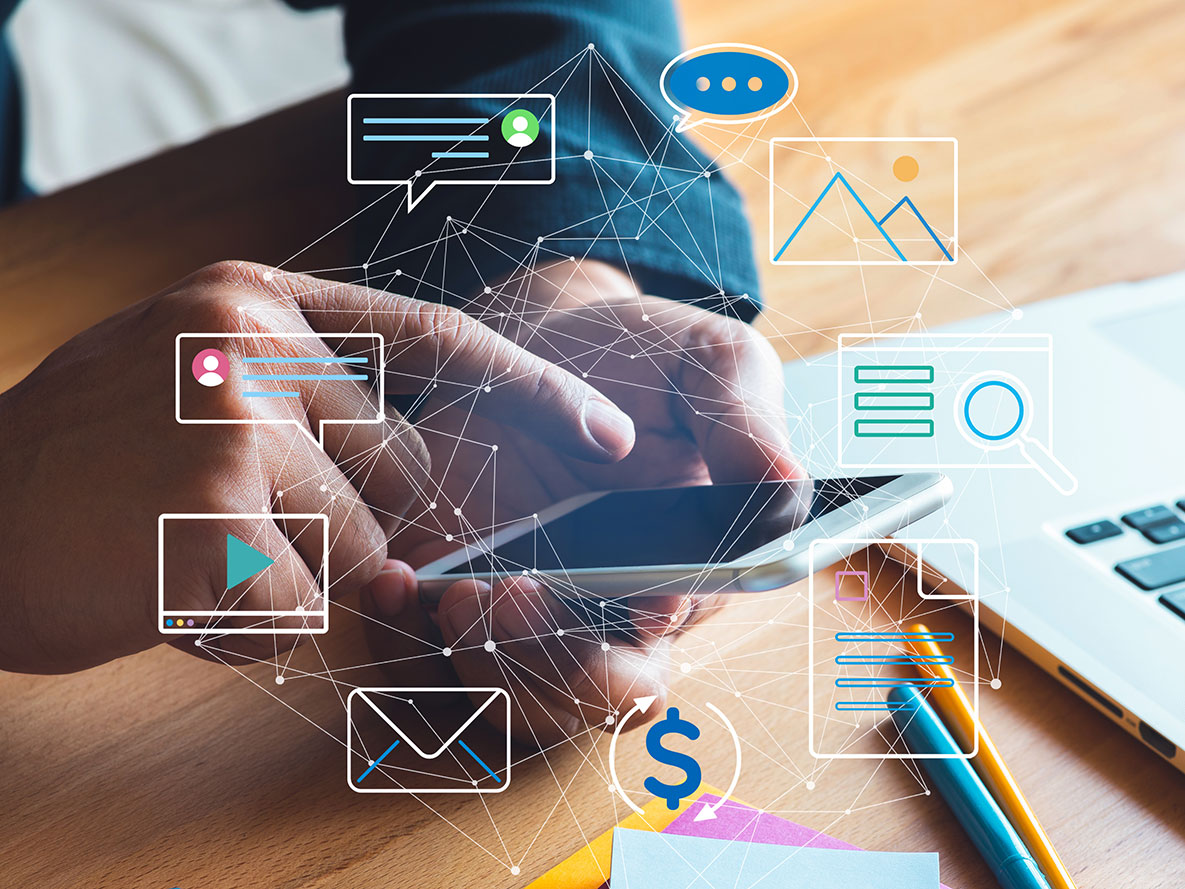 Kentico
We can help integrate Kentico with your business to deliver cloud-based content management platforms that streamline content production and delivery. Kentico's digital experience platform offers tools for content management, digital marketing, and commerce in a single platform to create digital experiences wherever your customers are.
We will help you deliver modern, custom-built solutions that are engaging and personalized and can be suited to websites, online stores, email campaigns, and mobile.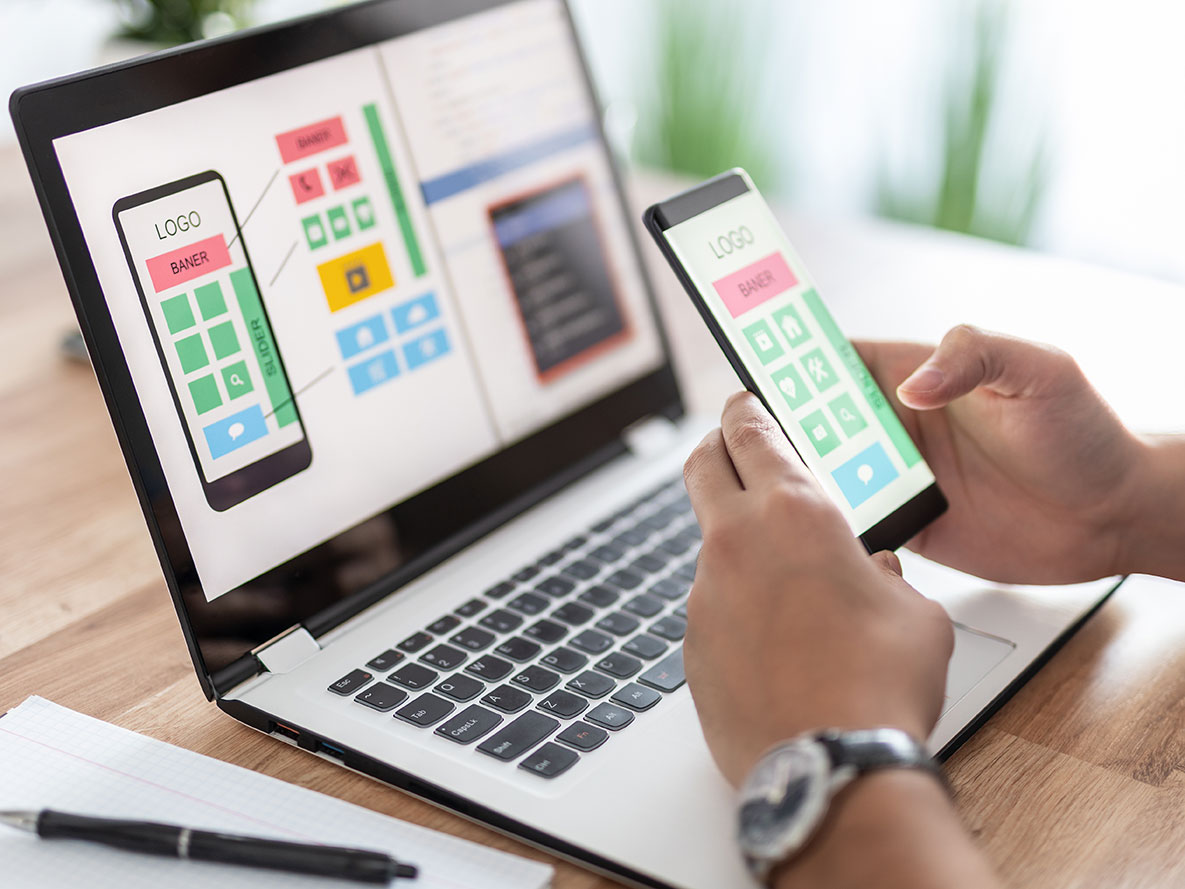 Umbraco
Turn to us for quick, seamless integration of Umbraco for your business. Take control of your content with flexible tools that can be fully customised and provide access to a full slate of content types, categories, and levels.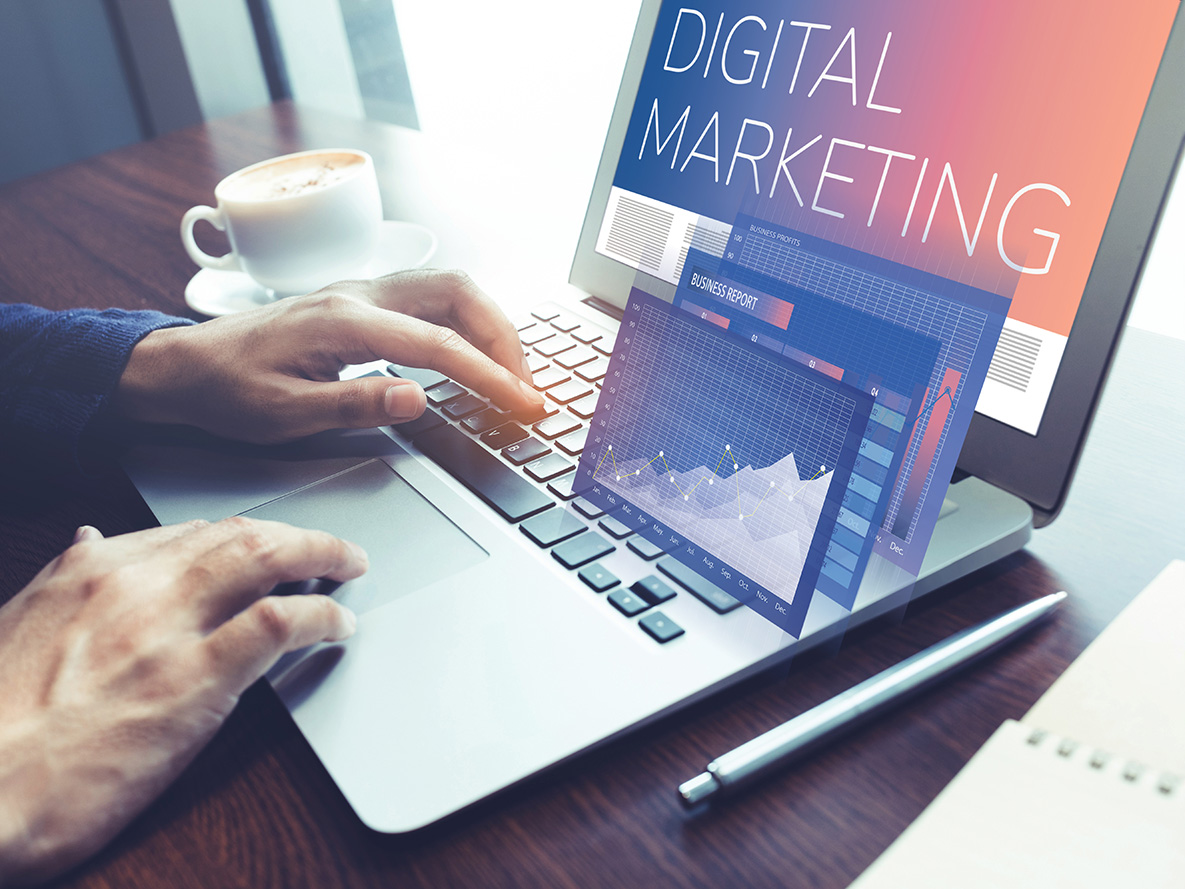 Our core CMS services
UI/UX
DEVELOPMENT
CONSULTING
---
STRATEGY
MARKETPLACE
SUPPORT

What's the best CMS strategy for you?
If you're thinking about making the most of CMS and are wondering what the best strategy might be for your business, we're here and happy to talk things through with you.
Get in touch