Your business has a pain point - we offer solutions.
Infinity Mesh offers premium software solutions for the real world of business - delivering value, customized solutions, and comprehensive problem-solving measures.
We listen
Our first step is an engaged, thoughtful conversion with you to understand your issues, your challenges, and your goals. By understanding the problem you need to address, we can create a full-spectrum service platform that delivers a properly scoped and fully functional problem-solving tool.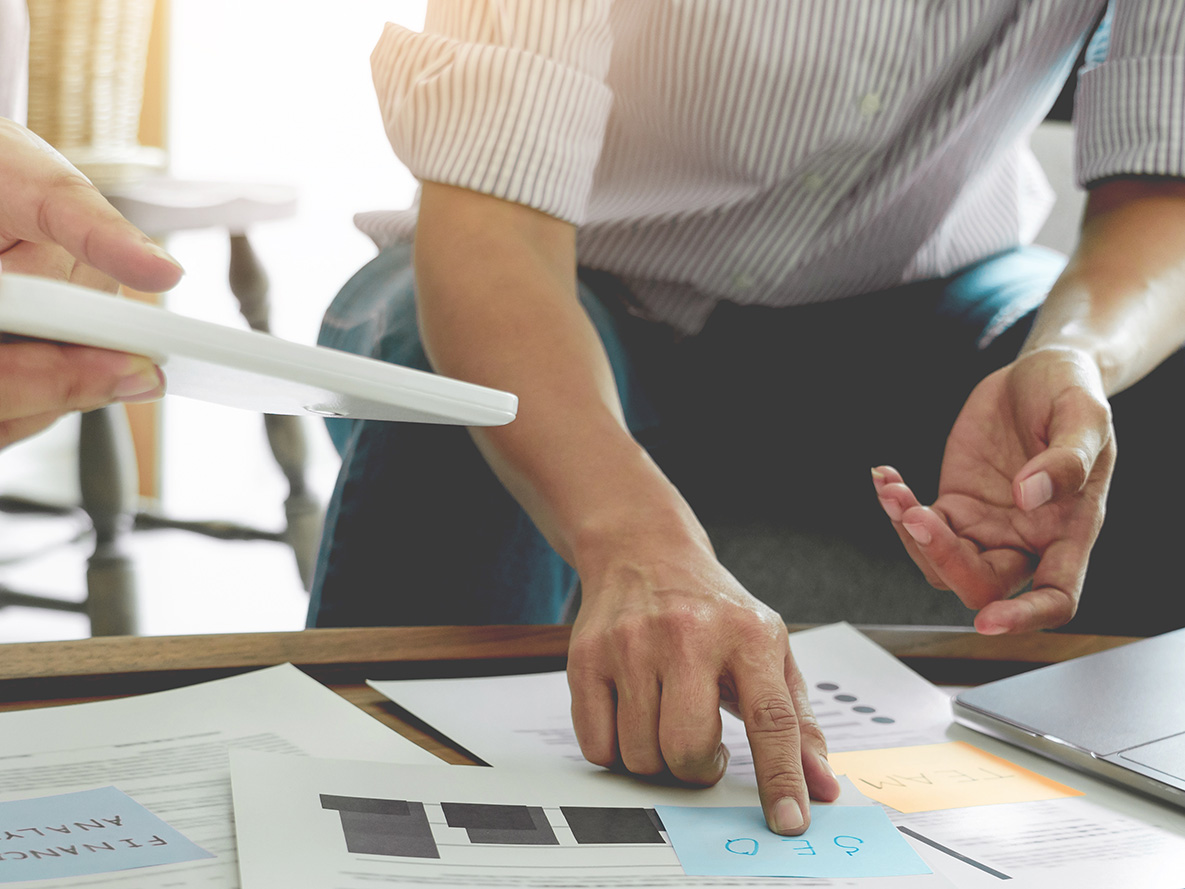 We conceptualize and prototype
Our designers take over, attempting to simulate the interaction between user and interface as realistically as possible. Our prototypes may address each pain point you have individually or be combined from the start to create a comprehensive, value-adding solution.

We design solutions
Our solutions are built to your needs, and we bring years of experience to every challenge to craft a thoughtful, usable approach that smooths your operations and is usable by everyone on your team.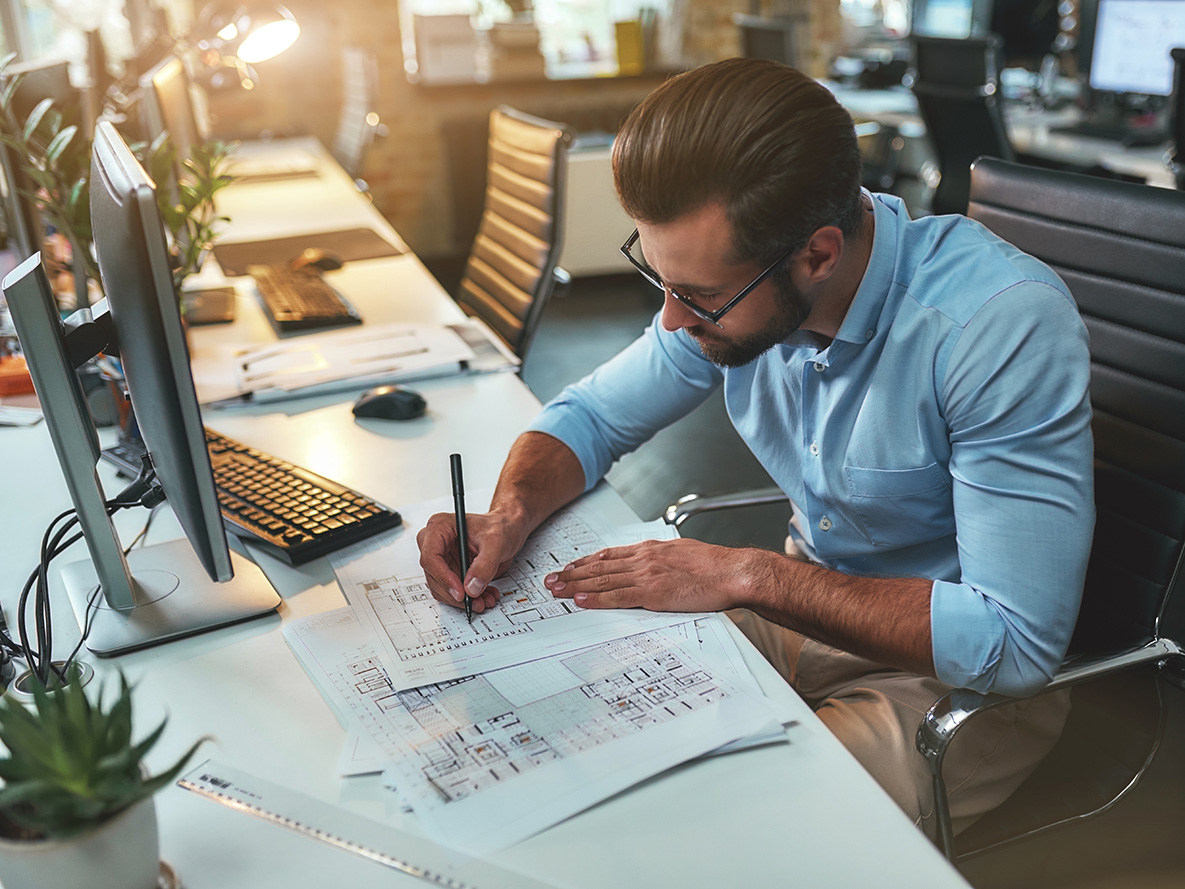 We provide PoC and MVP development
Proof of concept (PoC) and minimum viable development (MVP) solutions are employed to backtest and validate processes in a thorough simulation test that reduces development time and lowers project risk.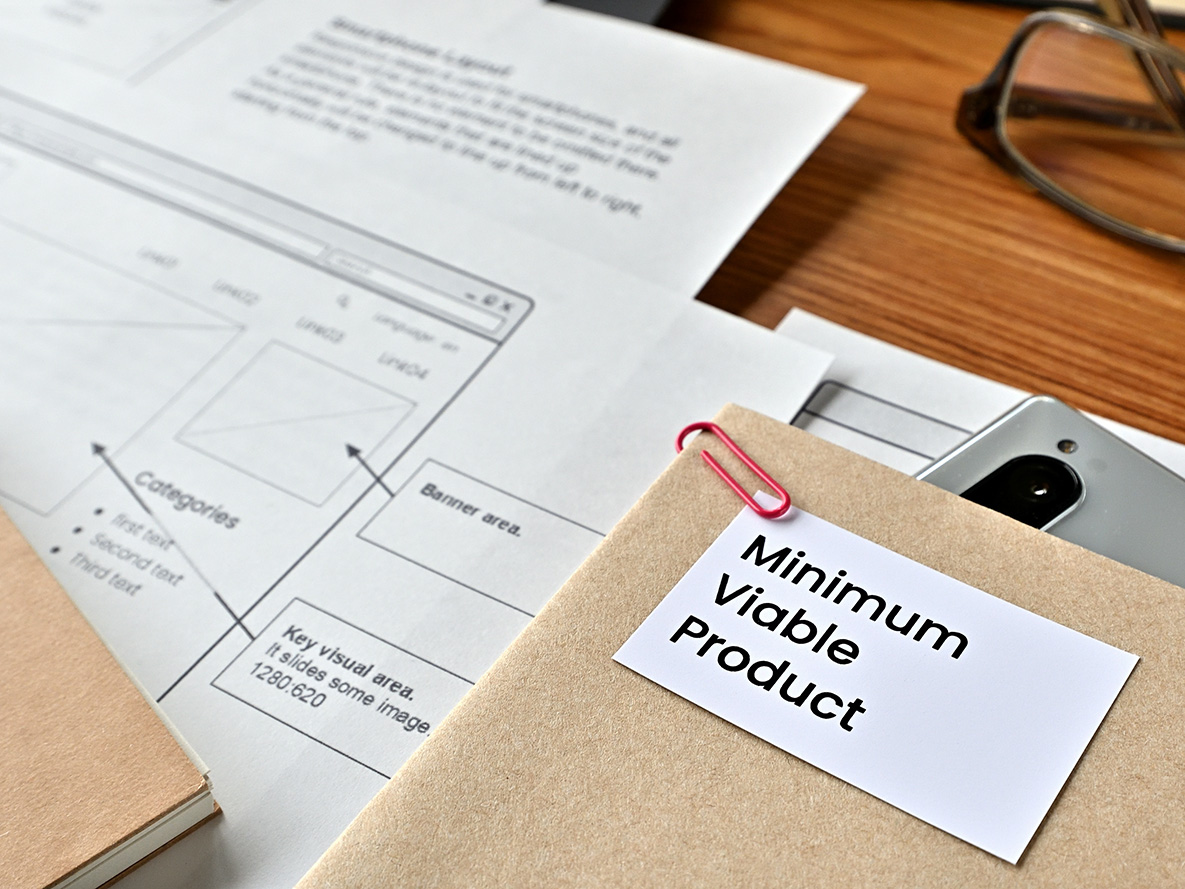 We develop software
Through thorough planning, design, testing, and review, we have unmatched abilities to create business software that addresses your most pressing needs and anticipates system growth and dynamic market changes. In addition to full system development, we can modernize outdated systems and engineer tools that analyze customer data, measure sales performance, and visualize complex datasets.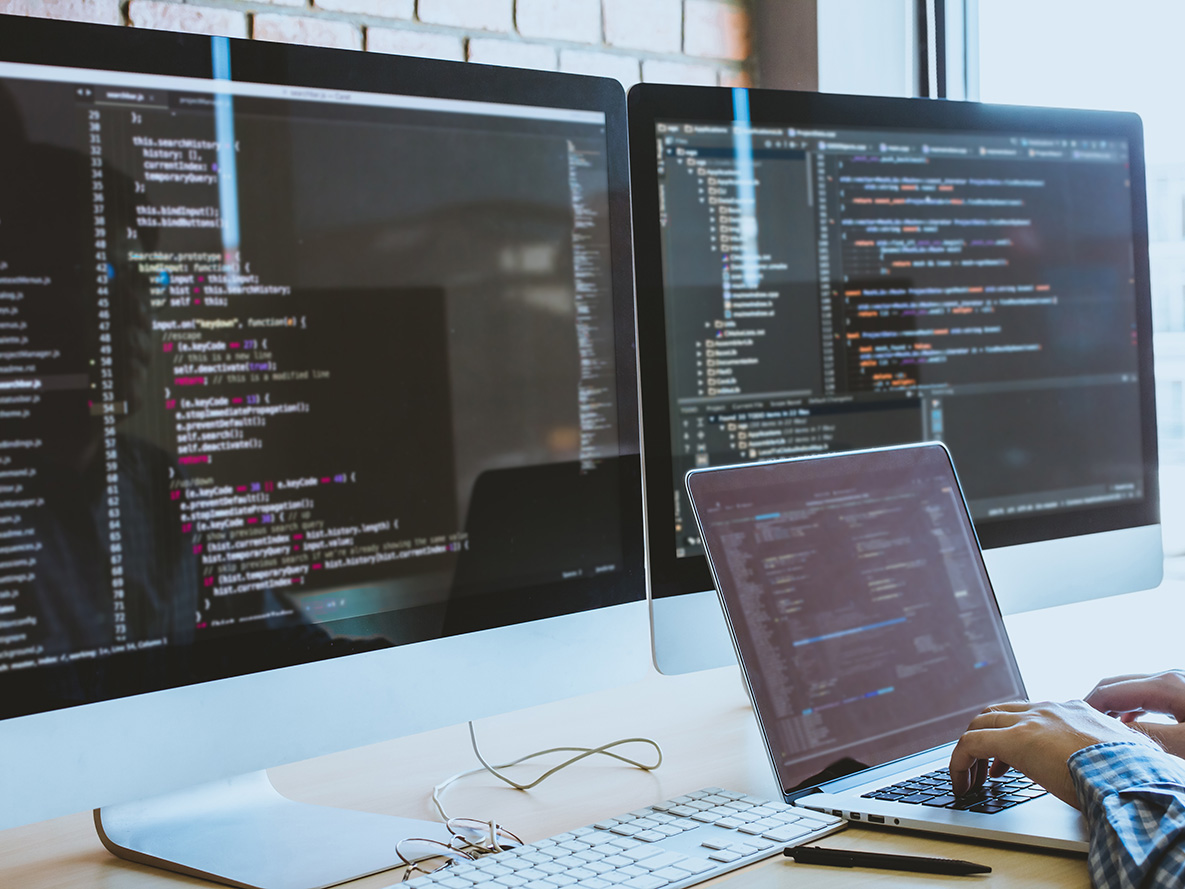 We use agile development processes
Our solutions are developed through agile development processes, where requirements and solutions evolve through collaboration with teams. Our software development improves agility, employs just in time design and coding, involves extensive testing, uses written object-oriented code, and applies agile design patterns and principles.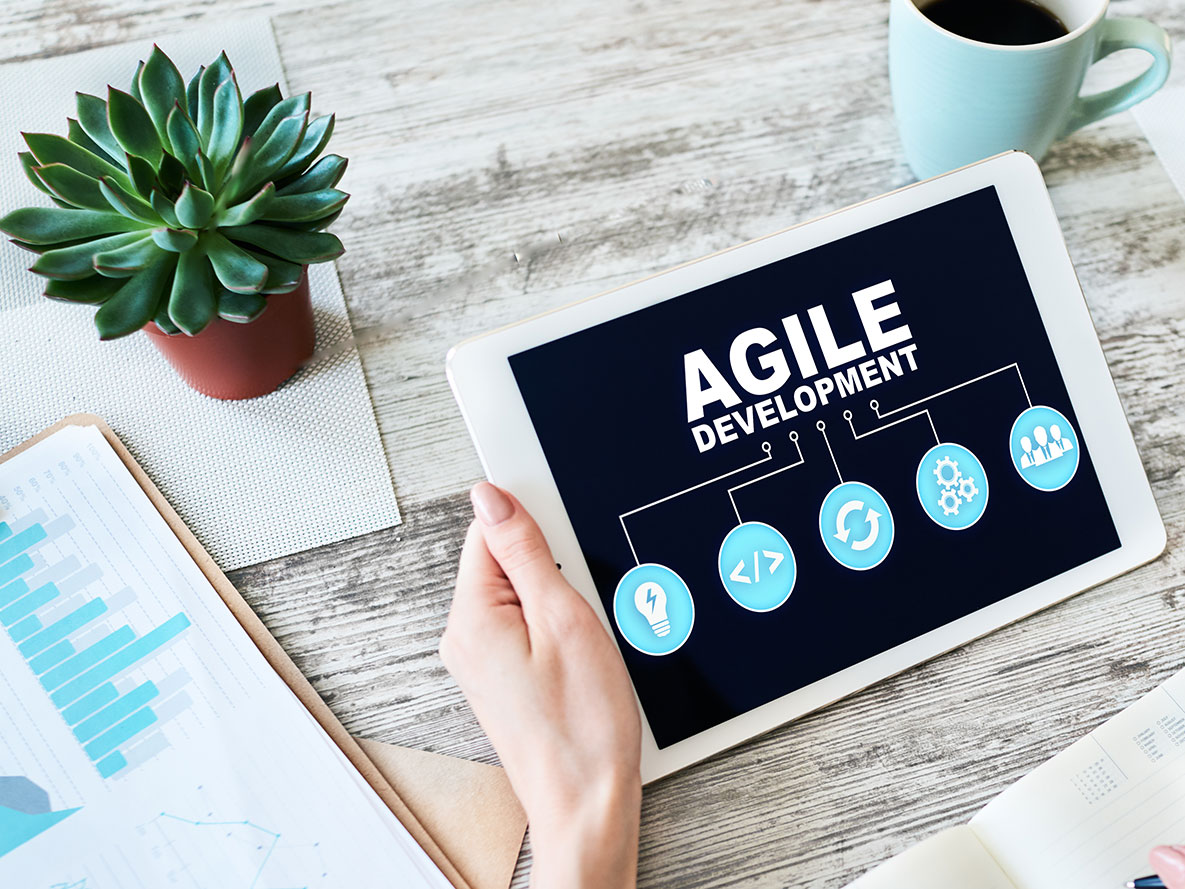 We deploy software
Our software specialists can deploy services for cloud-based, on-premises, and hybrid environments with engineered engagements that yield rock-solid, dynamic, usable tools. We take the care to ensure there is no downtime and that your business workflows are improved.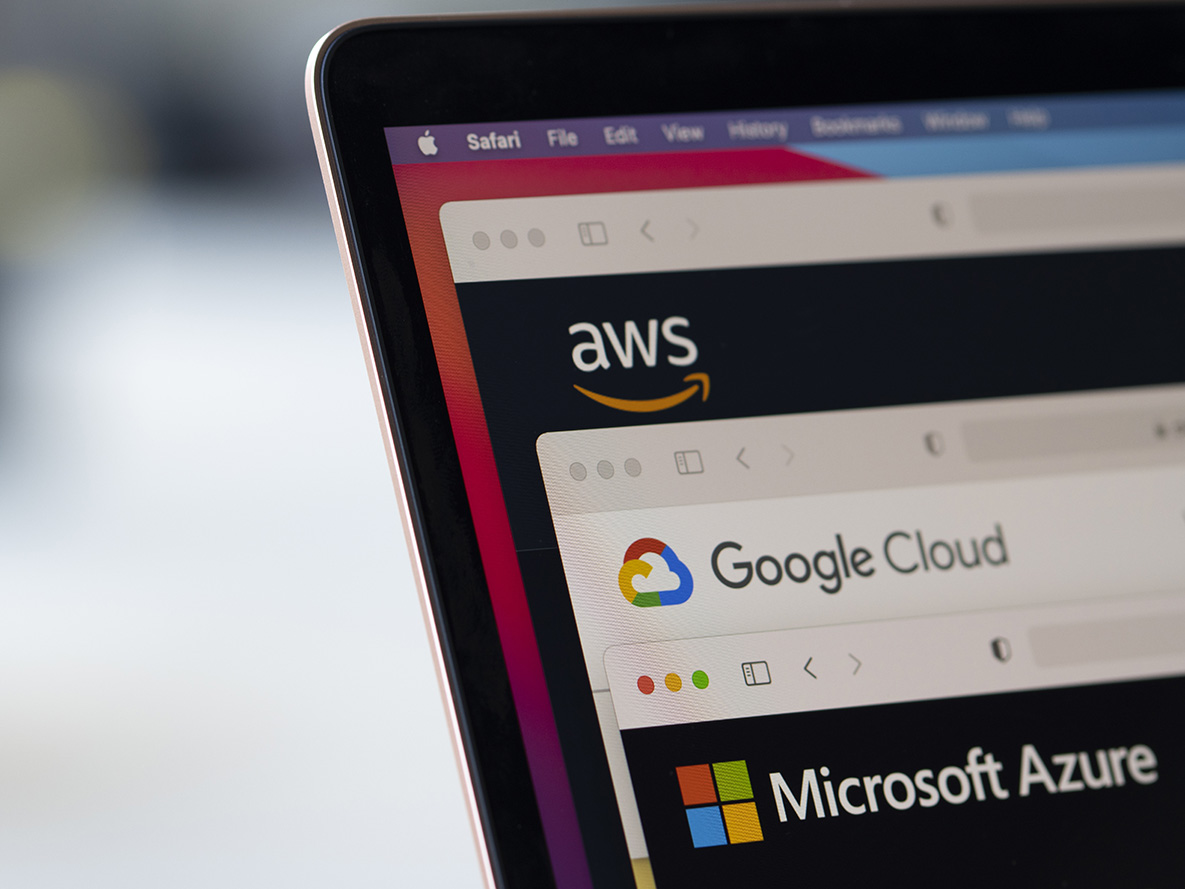 We offer post-deployment services
With your solution in place, tested, and fully functional, we then step in to identify and group end users, optimize implementation, monitor your post-deployment system use, and ensure all-around success. Looking for analytics or metrics data? We can deliver that, too.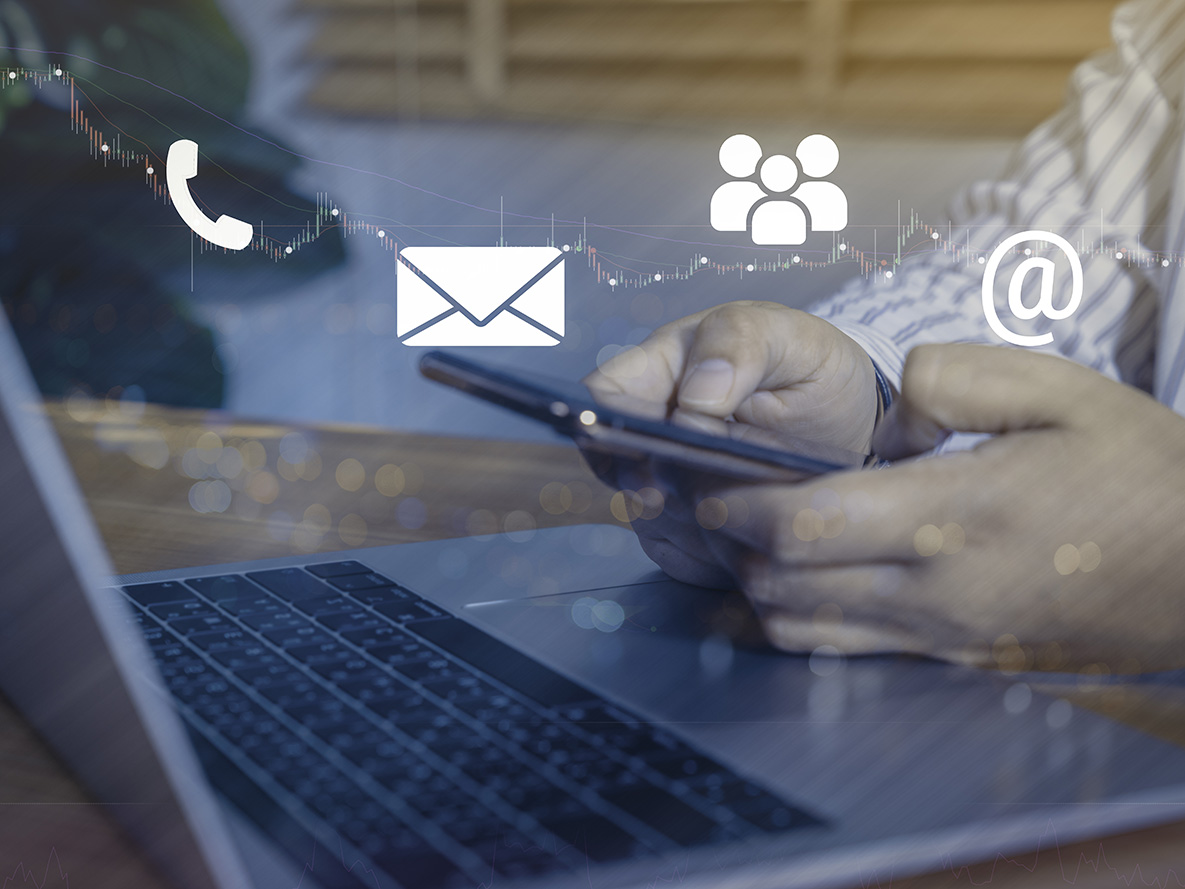 Why choose
Infinity Mesh

as your on-demand development team?

We are dedicated to helping companies of all sizes create strategic software products that drive revenue, fuel growth, reduce costs, and transform businesses.
We put your needs first
Our consultative approach is unique
We know the latest technology
All our technicians are meticulously trained on the latest trends and tools
We value scale and affordability
No matter the scope of your project, we provide you with the right team to get your job done efficiently and quickly


Custom software development : Your go-to partner
Want your project done right the first time? You can count on the skilled and talented developers at Infinity Mesh, who bring holistic and innovative solutions to individual problems to act as your strategic partner in business development.
Contact us